Every time we clean, we donate 2% of our profit to empower a Wounded Warrior and help fight Breast Cancer
There are many charities that definitely deserve our attention and contributions, and as a conscientious company growing in a world where there are many victims of breast cancer and many wounded soldiers who deserve all the care that the country can afford them, our company Extreme Maids is happy to announce that it will give 2% of all its proceeds to the Wounded Warrior Project and the Breast Cancer Research Foundation.
The Wounded Warrior Project strives to help wounded soldiers and veterans to re-adjust in society. Many of them had served in Iraq and Afghanistan and had come home injured either physically or afflicted by invisible mental traumas. As of date, there are about 400,000 soldiers who are believed to suffer from PTSD and about 52,293 physically wounded soldiers. To help these soldiers get back on their feet and provide them with the care and necessities they need to be healthy and operational again, our company would like to give a percentage of its profit to the organization.
Moreover, our company does not only support those who help defend the country and keep world peace, but we would also like to help improve researches by contributing to the Breast Research Foundation. The non-profit organization is the leading expert in research to help cure and prevent breast cancer by understanding its causes and symptoms. Breast cancer affects a large number of women as well as men and the best way to prevent the disease and find a cure is through in-depth research which may come at a quite high cost. To put an end to breast cancer and the fear that entails, we want to keep the research going until a cure or prevention methods are found. BCRF has ongoing researches across 6 continents and hopes to find a cure soon.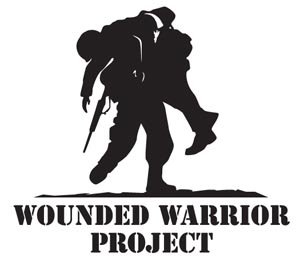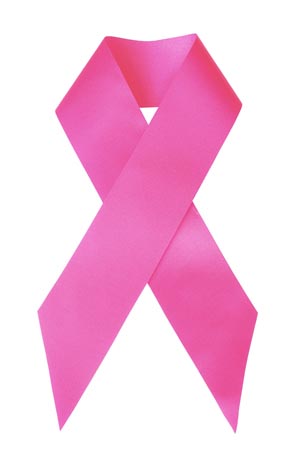 By purchasing our products and services, you will be helping the society as well as the world. Our soldiers need all the help they can get now that they are back home. They need to be taken care of after all the sacrifices they have made. Breast cancer affects a large number of individuals and families, and we feel that it is our duty to help keep these researches going so that a cure and better understanding of the disease can put a stop to the fear and the loss of precious life.
Life is valuable and every single individual matters. By purchasing our products and services, you will be contributing to these two organizations. Thank you for helping rebuild the life of a soldier and thank you for helping a mother stay by the side of her children.